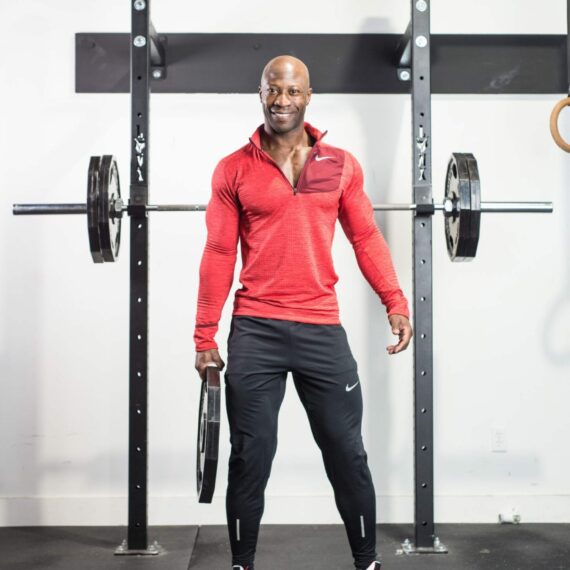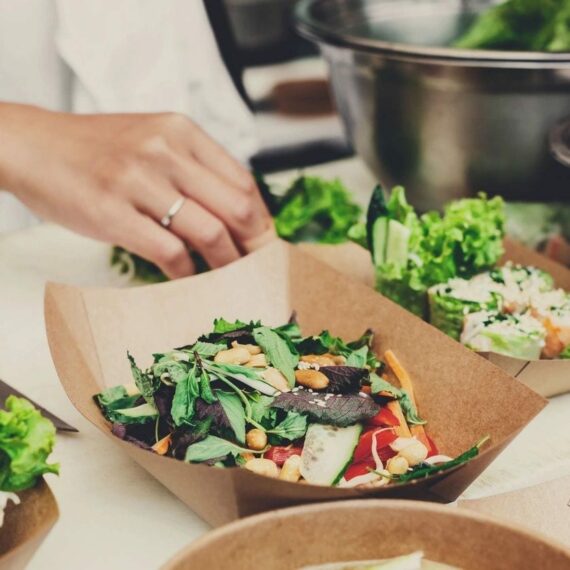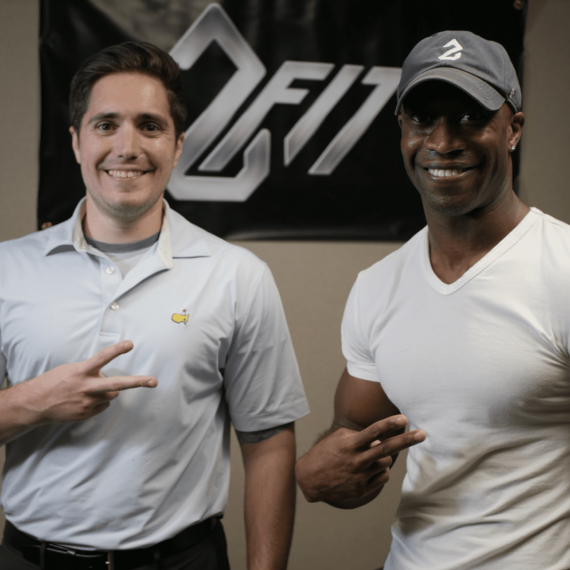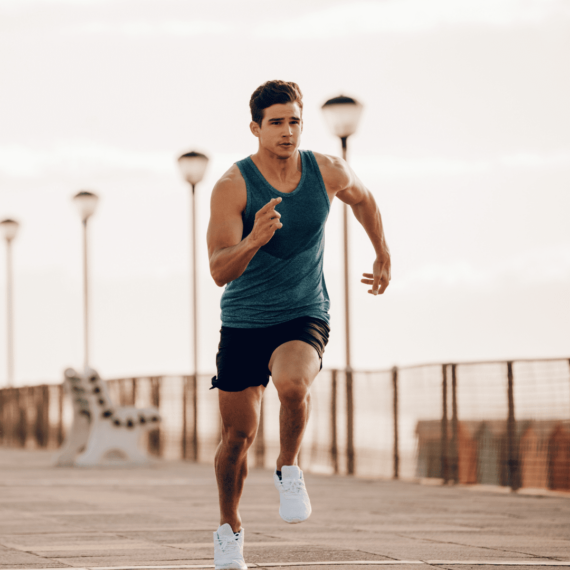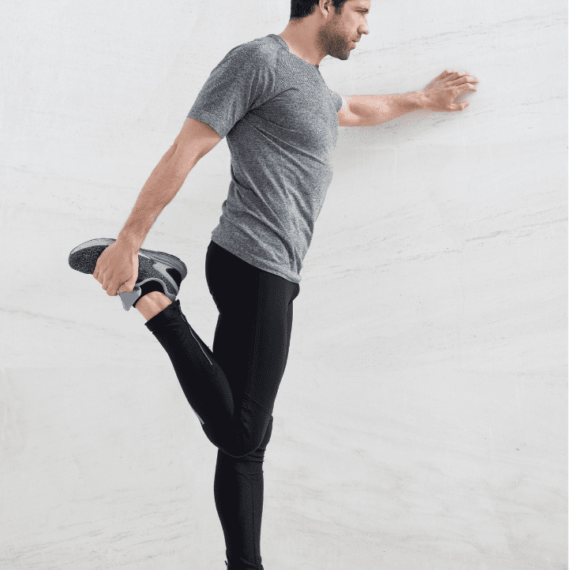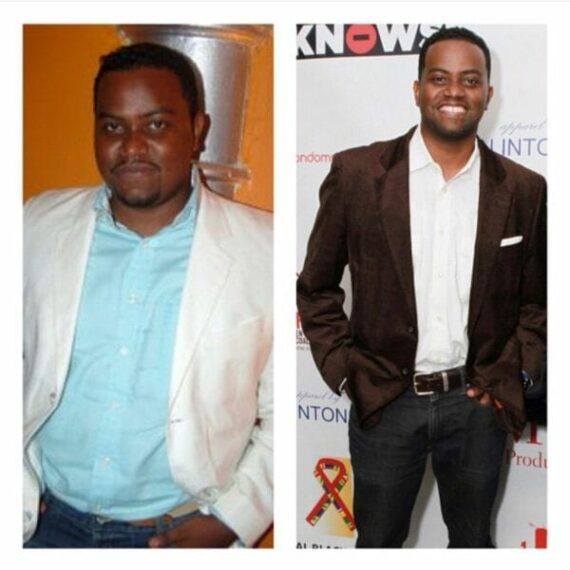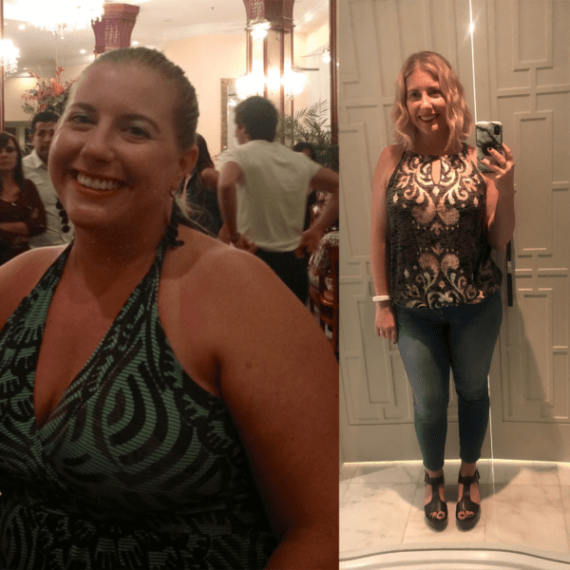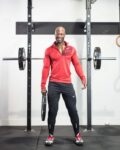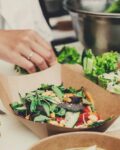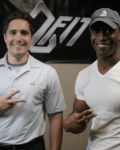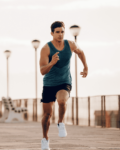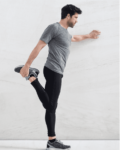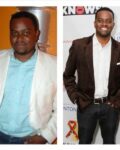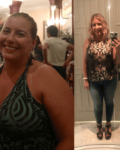 Schedule a Consultation
$49.00
Hi, it's CJT…I am here to help you become a healthier person. Specifically, I want to help you to look better, feel better, and perform better. Do you want to lose weight? Do you want to get stronger? Do you want to have more energy, better posture, reduced pain? Do you want to better present yourself to your family, your friends, your work colleagues, and the rest of the world?
If the answer to any of the aforementioned questions is "yes" then it's time to "Go 2 the Next level".
Let's have a consultation to determine if you are a good candidate for the 12-Week transformation program. Alternatively, we can discuss your goals and assess if another 2 Nation plan is better suited for you. The $49 consultation fee (which equates to less than the average total cost of ONE dinner at a restaurant) will be automatically credited toward the purchase of any 2 Nation package.